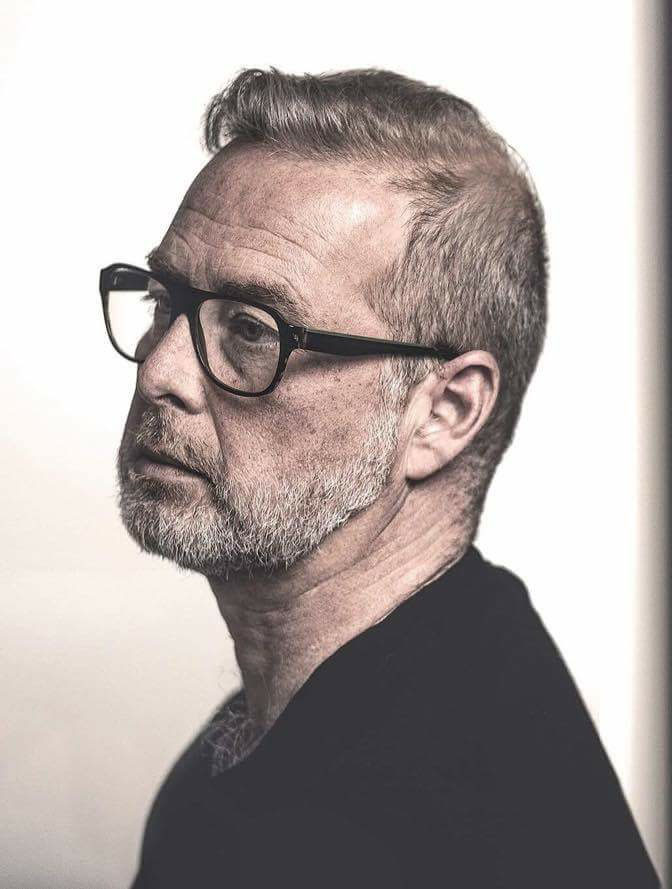 For the vast majority of his life, Eric Nord has been actively involved with performing and visual arts. The son of an opera singer, and an actress and painter, he was raised in an artistic environment that energetically fostered creativity. He graduated High School from The Academy of Performing and Visual Arts in Chicago, IL, attended the American Academy of Dramatic Arts in New York City, and received a Bachelor's Degree, graduating Summa Cum Laude from The University of Denver, majoring in Art History, and minoring in Business and Studio Art. While attending DU he was the recipient of the Peter Northway Memorial and DU Visionaries Scholarships, as well as an award for academic excellence from DU Art.
Throughout his career, in addition to being co-owner of Leon Gallery, he has worked in the financial, administrative, and production departments of some of the world's most prestigious institutions including, The New York Shakespeare Festival's Public Theater, The Brooklyn Academy of Music, The New York Society for Ethical Culture, Sperone Westwater Gallery, and The Denver Center for the Performing Arts. In 1994, he served as Executive Director of the E. E. Cummings Centennial Celebration, producing poetry readings, manuscript exhibitions, panel discussions, and walking tours, throughout New York City, in partnership with The New York Public Library's 42nd St. Branch and Jefferson Market Branch, The 92nd Street Y, The Poetry Society of America, and The Metropolitan Transit Authority.
His own art has been exhibited in recent years at Redline, Understudy, The McNichols Building – Arthyve's Archives as Muse, and The Vicki Myhren Gallery, and his music compositions have been performed Off-Broadway, at The Public Theater, and at the N.Y. Public Library.
Nord brings his extensive knowledge and experience in the administration and finance of non-profit arts and cultural organizations, his passion for art history and the everevolving conversations within art, as well as his dedication to the development and enrichment of the Denver Artistic Community