The disembodied plaster, clay, and fiber figures in Laura Shill's sculptural installation, Future Self Storage, reach, tumble, and spill throughout Leon Gallery, resisting the vessels that try to contain them while grasping at something perpetually beyond reach. As an installation artist, Shill employs repetition of form and accumulation over time to create environments that immerse visitors and engage the sensorial experience of touch.
View Exhibition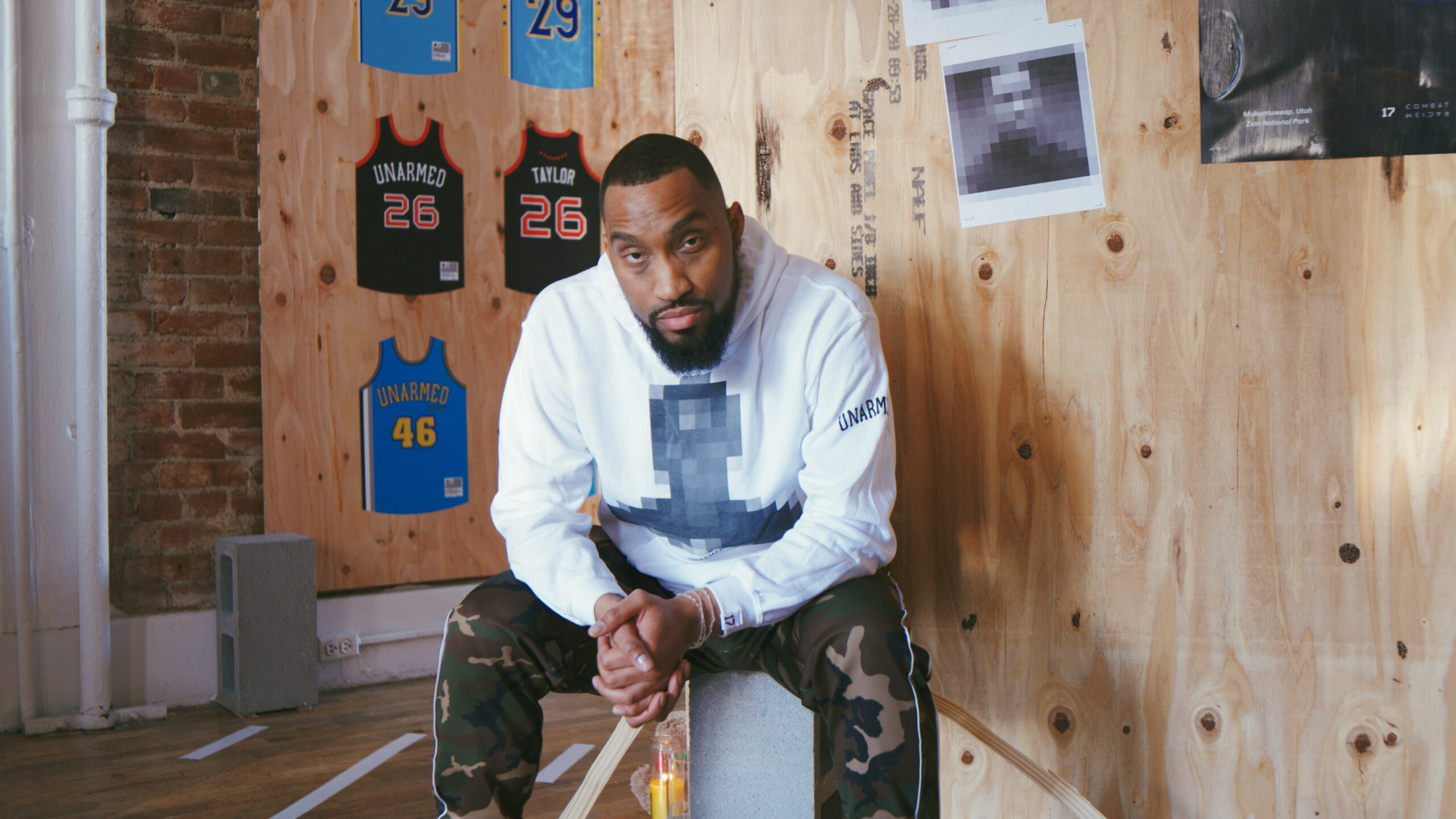 Support Leon. Support Outliers
Originally opened in August of 2011, Leon Gallery has made a tremendous impact on the Denver Art Community, as well as the lives and careers of dozens of local artists. Your support will allow Leon to continue to grow, providing enhanced and expanded programming, including educational directives and wider community outreach.
Give to Leon