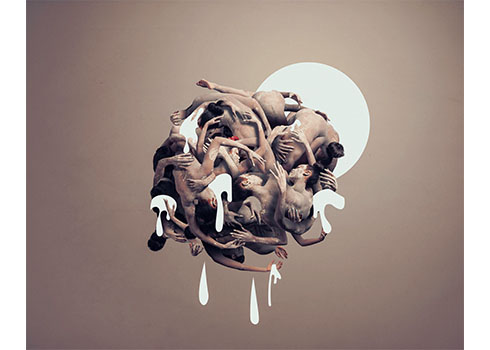 "Orpheus" is the culmination of a year and a half of work from artist Scott McCormick. Mining the subject matter, compositional geometry, and visual aesthetic of 19th century French academic painters like Bouguereau, Cabanel, and Tissot, McCormick's epic work defines an emerging and innovative photographic style.
View Exhibition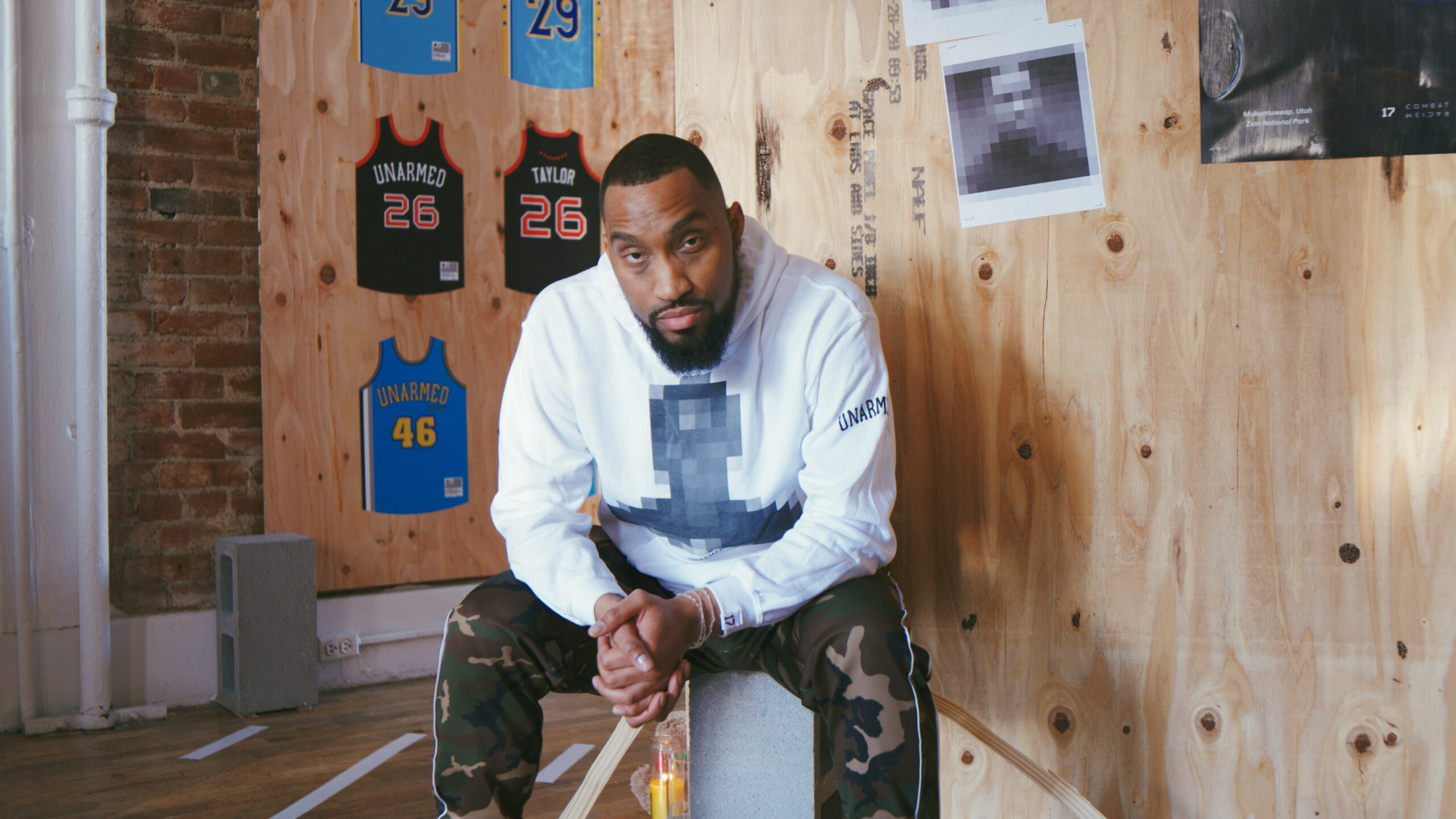 Support Leon. Support Outliers
Originally opened in August of 2011, Leon Gallery has made a tremendous impact on the Denver Art Community, as well as the lives and careers of dozens of local artists. Your support will allow Leon to continue to grow, providing enhanced and expanded programming, including educational directives and wider community outreach.
Give to Leon