MFA Exhibition – One week only. Opening Reception – June 26th, 6 – 11pm.
entangled // embodied investigates the tangible relationships humans share with their immediate natural surroundings mitigated through the intangible lens of memory. The visuals throughout this series of works contemplate the nature of local versus global connections.
View Exhibition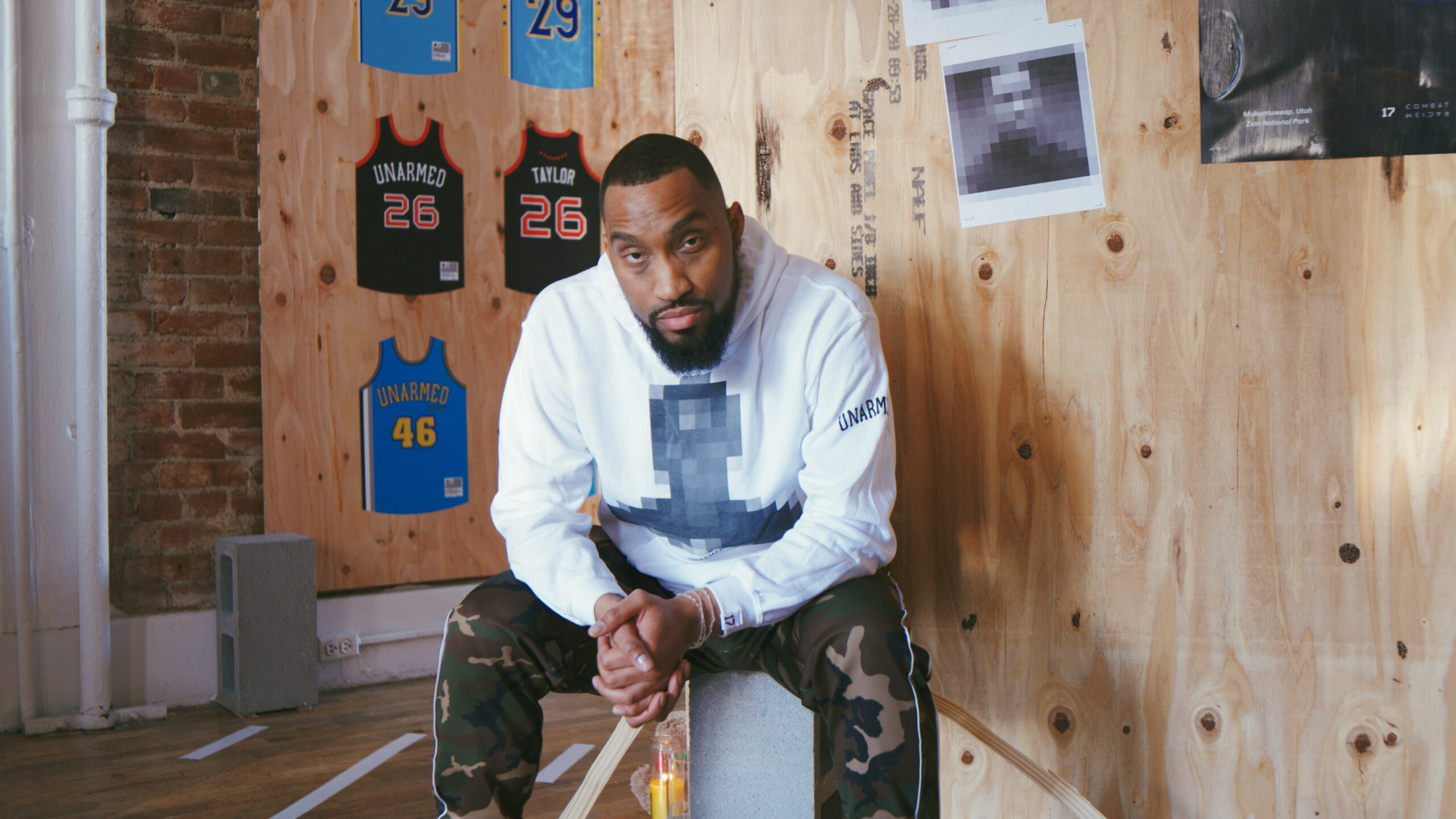 Support Leon. Support Outliers
Originally opened in August of 2011, Leon Gallery has made a tremendous impact on the Denver Art Community, as well as the lives and careers of dozens of local artists. Your support will allow Leon to continue to grow, providing enhanced and expanded programming, including educational directives and wider community outreach.
Give to Leon