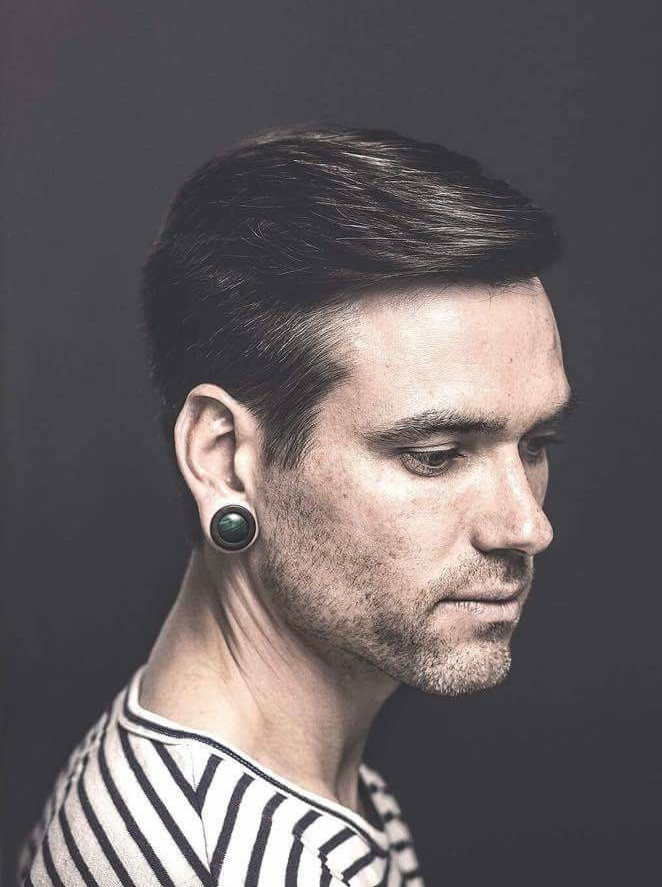 Under his leadership, Leon Gallery has enjoyed a period of unprecedented success, initiating pioneering partnerships with artists, collectors, and cultural institutions. Eric received his BFA from Louisiana State University in 2004 and studied Economics at the University of Wales, Swansea in 2000. Life as a practicing artist has also been very rewarding, from solo exhibitions to public art sculptures, Eric continues to engage audiences with his driven works of art. Mr. Dallimore's work has been shown in galleries and museums including Leon, Denver Art Museum, McNichols Building, Cherry Creek Arts Festival, Understudy, The Buell Theater, New Orleans Center for Creative Arts, The Contemporary Arts Center New Orleans, and The New Orleans Museum of Art, Back to the Picture San Francisco.
His public art sculptures have been showcased across Colorado and Louisiana. In 2014, Eric was honored with the Mastermind Award for Visual Arts from Westword Magazine. Works of art created by Eric have been featured in publications such as Sculpture Magazine, 5280 Magazine, The Westword, Denver Post, The Times Picayune, The Advocate, and also an expose for his Burnt Negative Series in Time Magazine.
As an arts educator at Think 360 Arts since 2009, Eric has worked with over 65 schools across Denver to bring photography, printmaking, ceramics, woodworking, installation, and public art to over 1,500 K-12 students. In Fall 2015, Eric became the adjunct professor of Professional Practices at RMCAD, a senior level course designed to teach aspiring graduates how to create a sustainable business from their art practice. Eric has also mentored teens at Leon through First Lady Mary Louise Lee's Bringing Back the Arts Foundation, as well as mentoring interns from CU's Experiential Learning Center and the Pioneer Career Network at the University of Denver.