Leon continues its Performance Art Series on Thursday, November 18th, at 7 pm, with an evening of Spoken Word from award-winning Slam Poet, Confidence Omenai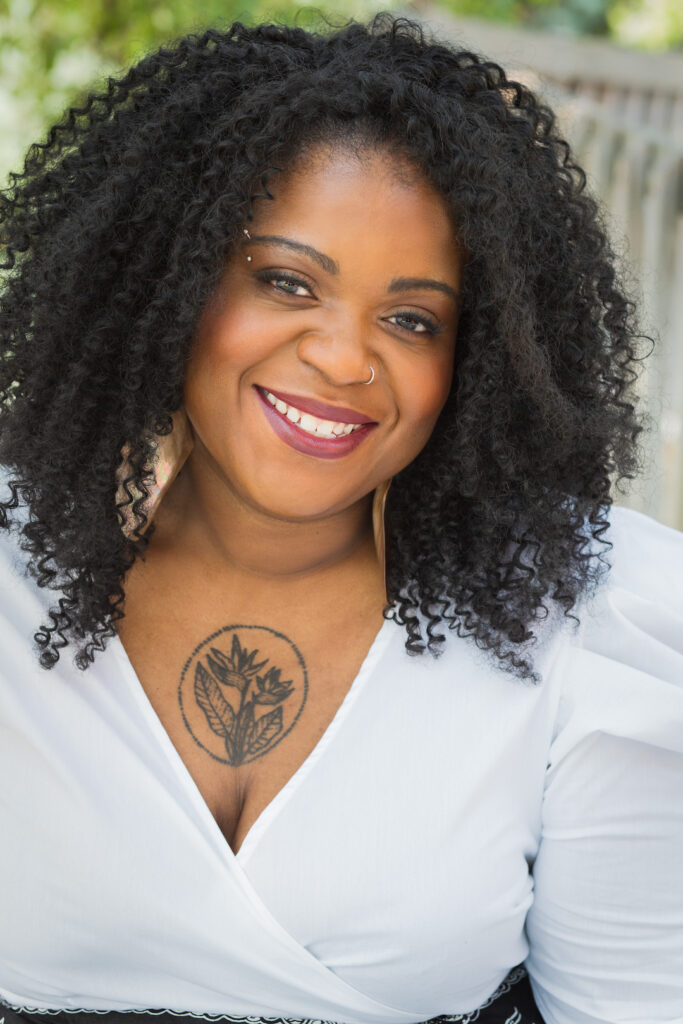 .Confidence Omenai, is a Nigerian-American poet, playwright, voice actor, clothing designer, mother of five, and breaker of chains. Her work explores death, rebirth, racism. fracturing the queen/whore dichotomy, martyrdom on the altar of motherhood and marriage. For fifteen years she has worked, shared stages with and curated shows for hundreds of artists across the nation. She represented Slam Nuba at the Women of the World Poetry Slam for three consecutive years from 2015-2017, twice ranking in the top ten of more than a hundred performers from across the globe. Author of Did You Die, Though?, Poems Pay For Passports, Seven Coffins and Shake Sumthin'. She is an artist and activist facilitating writing workshops, performing, and encouraging radical self-interrogation around the country at universities, high schools, middle schools, maximum security prisons, juvenile facilities and more. She is a TEDxMileHigh Speaker, Pink Door Fellow, Le Maison De Baldwin Fellow, Oklahoma State University Alum, Board Member of The Colorado Doula Project. Her work appears in A La Palabra: The Word is a Woman: Mothers & Daughters. Represented by Go Voices Talent and Wehmann Models & Talent, Inc. her voice is featured in national commercials. She currently resides in Denver, creating transformative work across genres, dancing on her dining room table, singing loud, off key and clearing the way for her rebellious great granddaughters, who will rule the earth in her name.
This event is FREE and open to the public.
Donations can be made directly to the artist through the following platform:
Venmo: @onlyconfi
Space is limited, so be sure to reserve your spot now here.
For the health and safety of the performer, all audience members are required to wear face masks while inside the gallery.